How ViewPals works
Add your YouTube Video
Just simply paste your YouTube video url or type the name of your video, then select it and choose your desired quantity of views, likes,subscribers, comments or shares.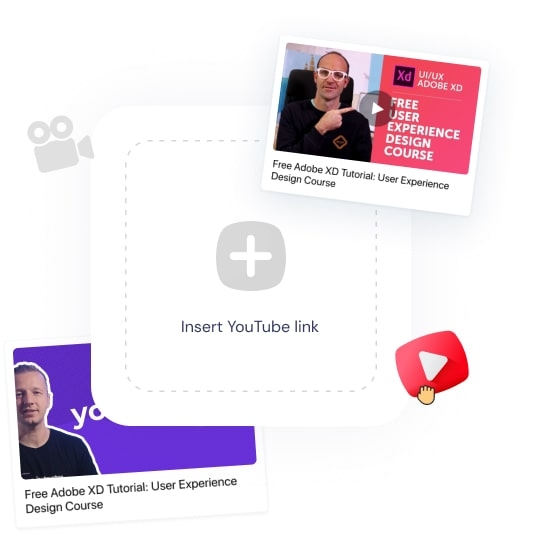 Use sliders to customize order
After you added your video, you are just one step away from finishing your order. By default, order quantities are already set as a recommendation for a fast order. However you can customise it to your needs by using the sliders and dragging them from left to right and vice versa.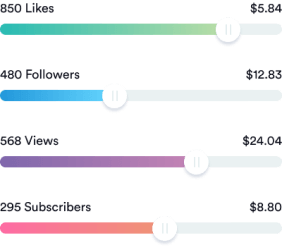 Finish your order
To finish your order you will need to pay by selecting one of available payment methods. PayPal or Credit card. Choose your easiest payment method and finish your order.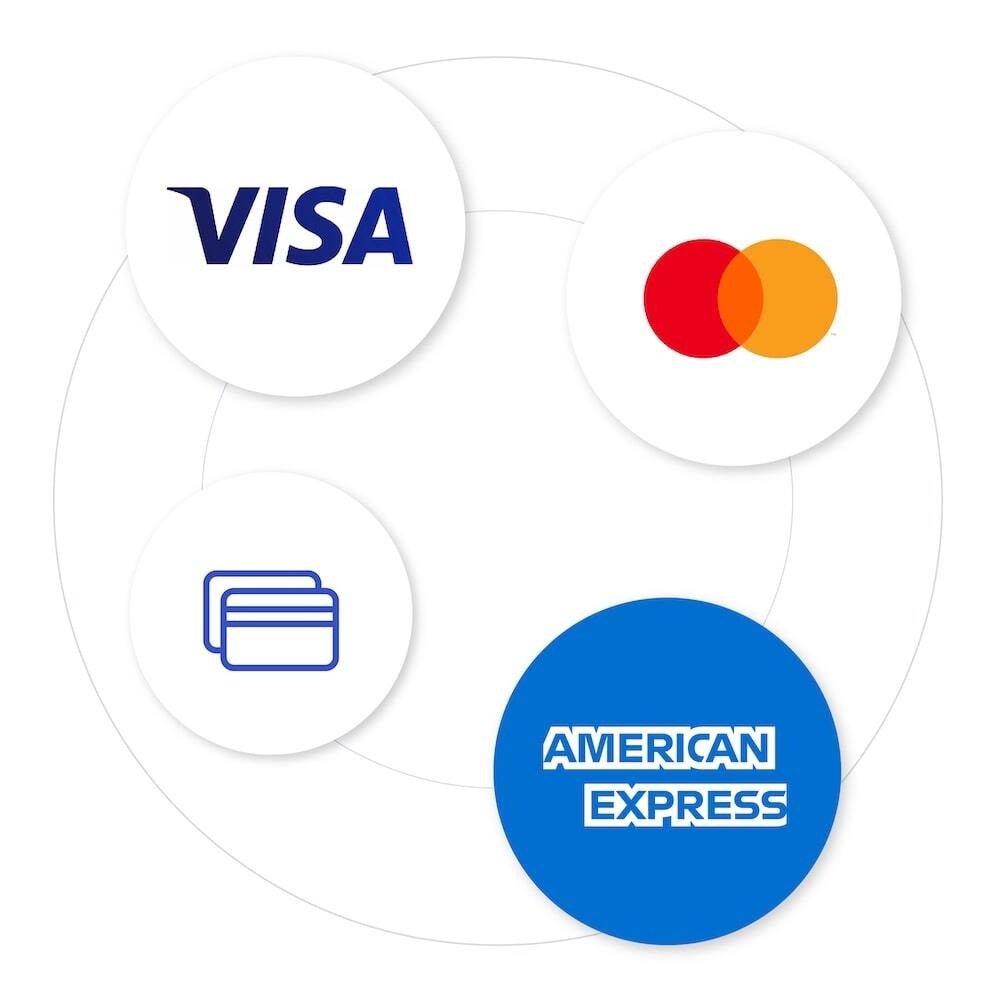 Trusted by 2,850+ happy Clients
See what our customers are saying about ViewPals
Frequently Ask Question
Have Question? See FAQ or drop message to support team
Can't find your answer?
Drop your message to support team
01. Why should I buy your services?
The number of fans and likes and other metrics of your channel is one of the most common indicators of success and health of your channel.If you are going to boost your profile, you've got to do everything that you can to boost your numbers, because that is what your viewers will see first.s, as these are what you see first.This means producing the best content, following a sophisticated strategy, and even purchasing fans at the right time.That way you can ensure that people not only see you have great content but also notice that the social proof(likes, followers, engagement etc.) confirms the popularity of your account.

Here at Viewpals, we have years of experience offering social media services to our customers.We only work with high - quality accounts that help to elevate the profile of your account and we aim to always offer these services at the best price possible.Last but not least, we always keep your accounts 100% confidential so no one will know that you have been using our services to boost your profile.
02. What happens after I purchase?
We aim to start all orders within 24 hours. Depending on what exactly you have ordered, it may then be completed within 24 hours as well or it may run for several days. Larger orders take several days. If you have made an order and have not had any feedback within 24 hours, please contact us at  support@viewpals.co
03. What is the minimum budget to get started?
Orders can be made from as little as $3.99. However the final price will vary based on how many subscribers etc. you will order.
04. How do I buy your service?
To get started, please insert the link of the YouTube video you want to promote at the top of this page. Afterwards you will be able to select how many subscribes, views, likes, saves and comments you are looking to purchase.
05. How do I pay?
You can choose to pay with credit card or with Paypal.
06. How long do I have to wait?
Once you place your order, we will start the order within 24 hours. Depending on the size of your order the delivery time may differ. Larger orders may take several days and small orders can often be finished within 1-2 days.
Why Choose ViewPals
We guarantee you 100% delivery of non-bottled non-bottled real views. Viewpals is more expensive than our competitors, because we don't sell fake views, that put your channel in danger and won't help you grow you grow organically.
We are an established, registered company and guarantee complete confidentiality to shield your reputation. We are proud of the level of service and results we provide our clients and will do everything possible to make youyr investment more than worth it.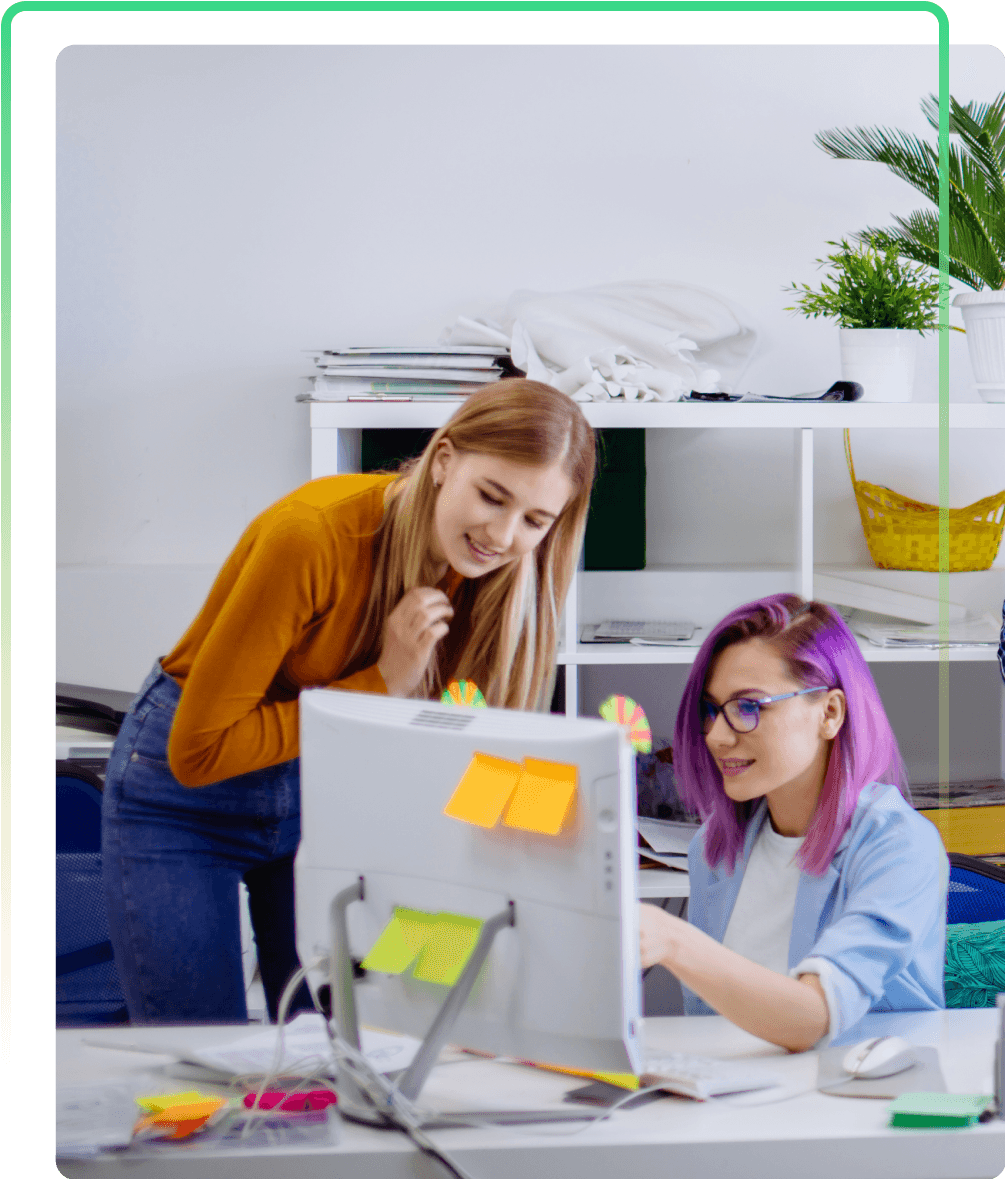 Why 2850+ YouTubers chose Viewpals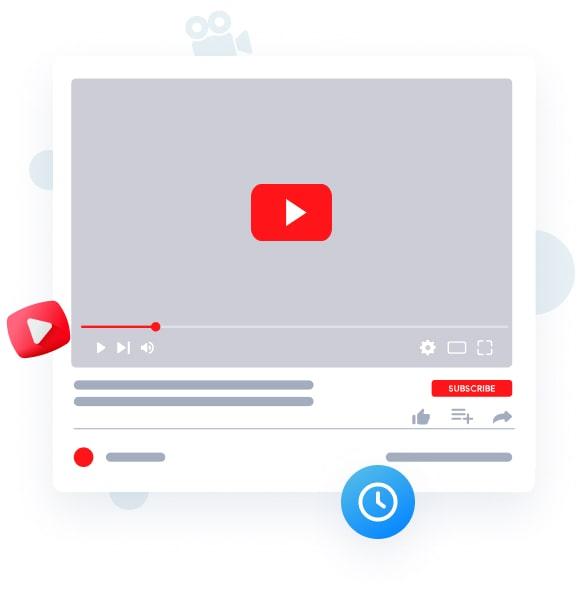 What are you waiting for?
Join over 2,850+ successful clients who are growing their YouTube channels with ViewPals
ViewPals has more to offer!