Increase your Instagram Followers fast
Please enter your Instagram username to start
Trust by over 9,423+ Instagram Creators
How Viewpals works
Select your instagram Account
Elevate your instagram presence with ease. Just search for your instagram name to begin. Be sure to select the correct account, as this is the one we will be promoting for you.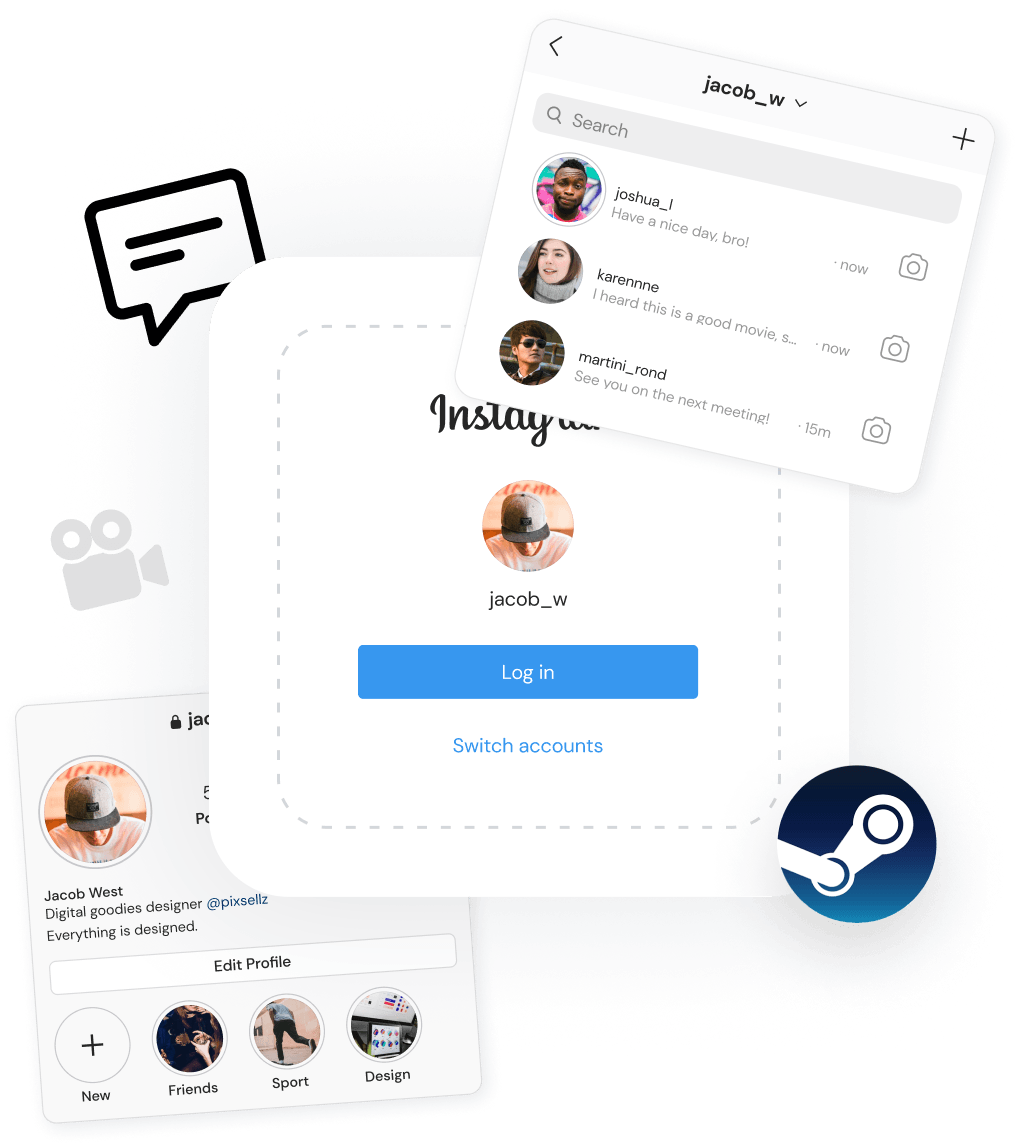 Customize your order
After you select your instagram account, you are just one step away from finishing your order. Now you can customize your order and let us know exactly how followers etc. you are looking to get.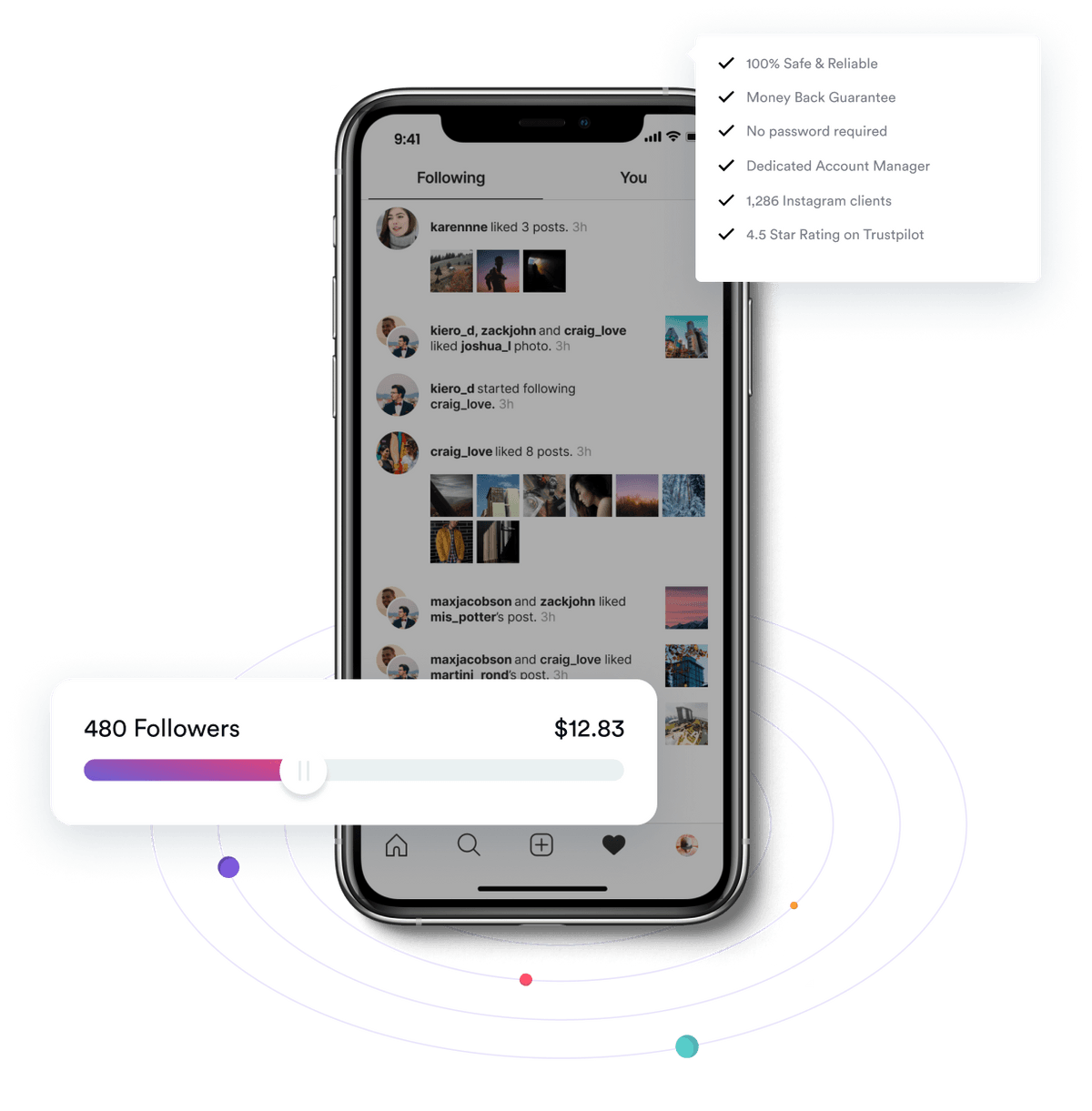 Finish your order
To finish your order, please select one of the available payment methods. We currently support all major credit cards by Visa and Master card.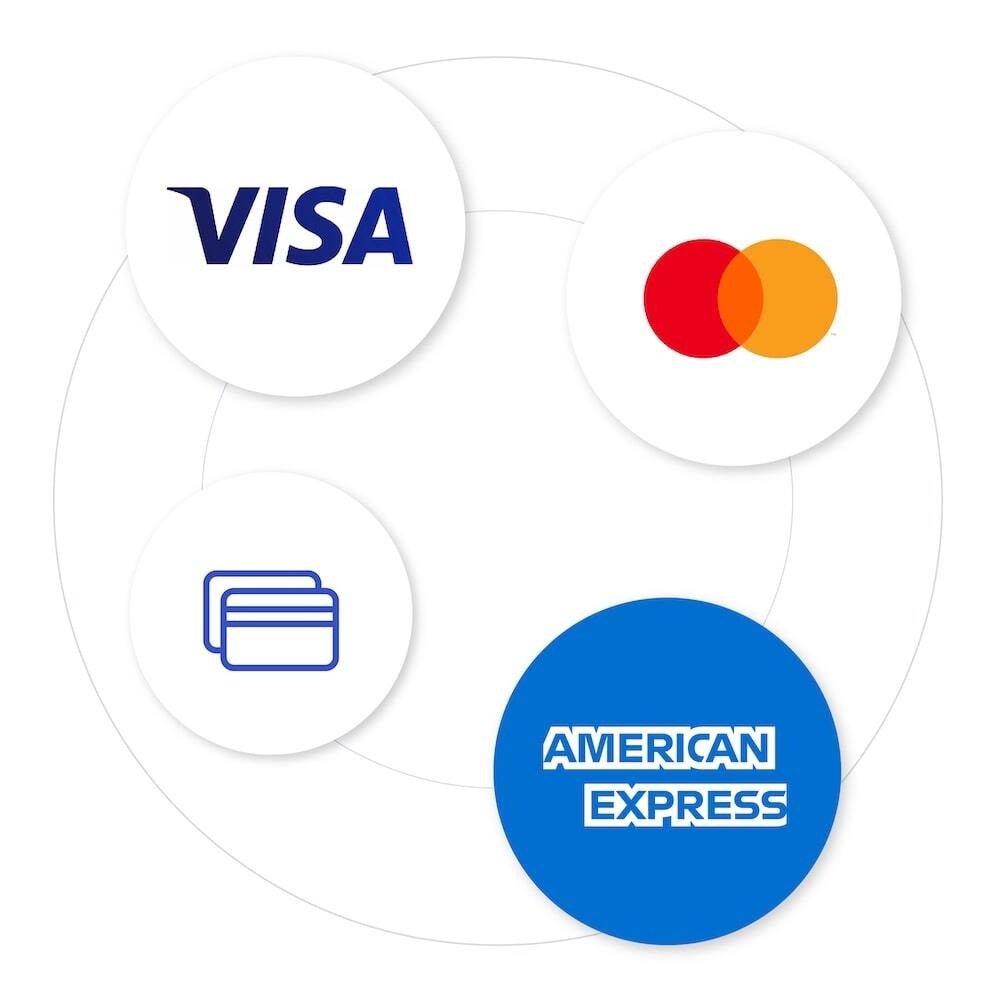 Trusted by over 9,243+ Instagram Creators
See what our customers have to say about Viewpals
Frequently Ask Question
Have Question? See FAQ or drop message to support team
Can't find your answer?
Drop your message to support team
01. What services does Viewpals offer for Instagram?
Viewpals offers a range of Instagram growth services such as increasing followers, likes, comments, and views. Our goal is to organically enhance your Instagram presence.
02. How does Viewpals grow my Instagram followers?
We leverage algorithms that match your content with relevant users who have shown interest in similar content. This helps us to promote your profile to a targeted audience, increasing your followers organically.
03. Can I choose the posts that receive likes and comments?
Yes, you can select the specific posts you'd like us to promote. Our packages allow flexibility in targeting the posts that matter most to you.
04. When will I start seeing results?
Typically, you can begin to see growth within 24-72 hours after your campaign is launched. The growth rate depends on the package you choose.
05. Can I track the progress of my campaign?
Yes, we offer an intuitive dashboard that allows you to track your campaign's progress and see statistics. Please note that there may be delays of up to 24 hours for updates in the dashboard.
06. Do you offer a performance guarantee?
After having run thousands of campaigns, we understand that things don't always work out exactly as planned. If we are not able to deliver the results we promised, no matter the reason, we will issue a refund to you for any undelivered services. This way, you can rest assured that you will always get what you have ordered. If you have any questions or concerns, please reach out to us at support@viewpals.co, and we will get back to you within 24 hours.
07. Will my followers drop after the campaign ends?
Our strategies focus on genuine and engaged followers, so drops are rare. However, if you do experience any drops within the first 30 days, we will refill them at no extra cost.
08. Can I use Viewpals for multiple Instagram accounts?
Yes, you can manage and grow multiple Instagram accounts through our platform. We offer packages tailored to individuals, influencers, and businesses.
Why Choose ViewPals
We guarantee you 100% delivery of non-bottled real Instagram followers and engagement. Viewpals is indeed more expensive than our competitors, because unlike many other providers, we don't put your channel in danger.
Instead, we focus solely on top quality promotions that will help you grow your channel safely, effectively and most importantly, fast! We are proud of the levels of service we provide to our clients and will do everything possible to make your investment more than worth it. If you have any questions, you can reach us any time at support@viewpals.co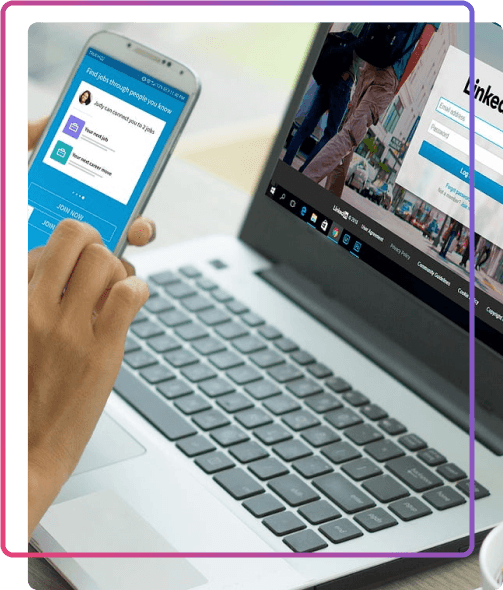 Why over 9,423+ instagram Creators use Viewpals
What are you waiting for?
Join over 9,423+ instagram professionals who grow their profiles with Viewpals
ViewPals has more to offer!