The easiest way to grow your Pinterest followers
Please insert your Pinterest username to get started
Trusted by over 4,615+ Pinterest channels & influencers
How ViewPals works
Select your Pinterest Account
Simply enter your Pinterest profile URL to get started. Make sure to select the correct account, as this is the one that we will be promoting for you.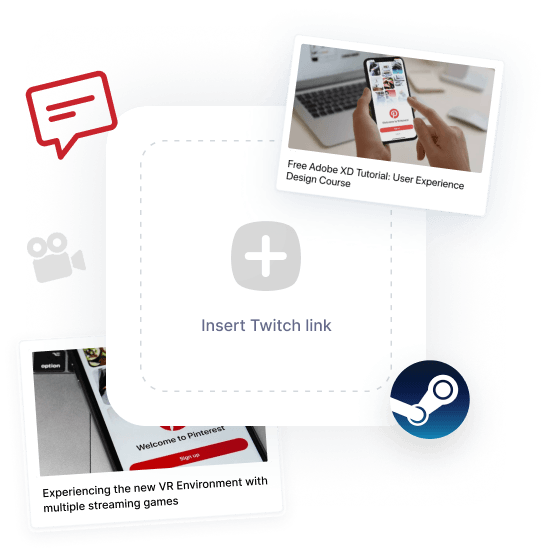 Customize your order
After you select your Pinterest account, you are just one step away from finishing your order. Now you can customize your order and let us know exactly how many followers you are looking to get.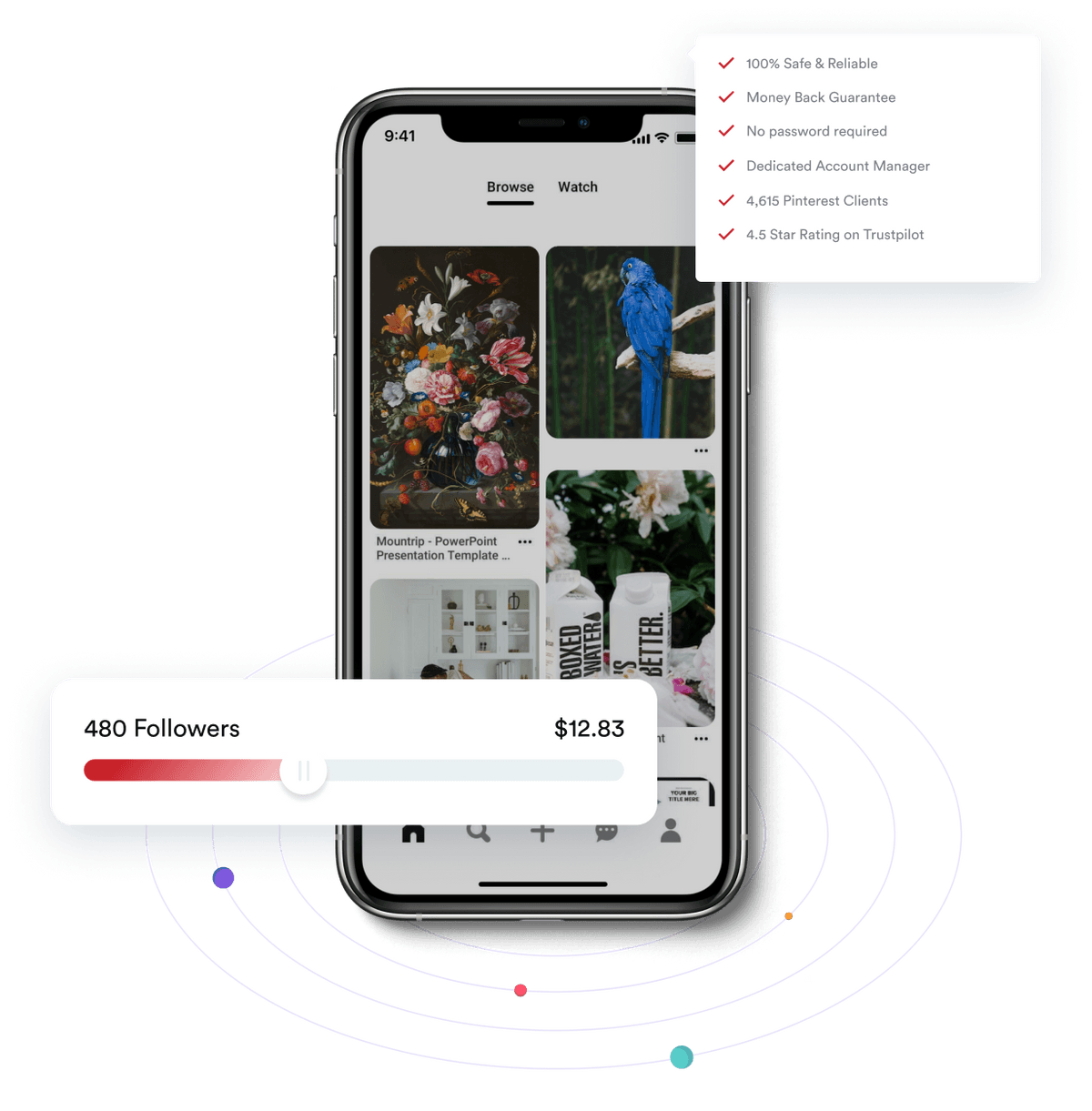 Finish your order
To finish your order, please select one of the available payment methods. We currently support all major credit cards by Visa and Master card.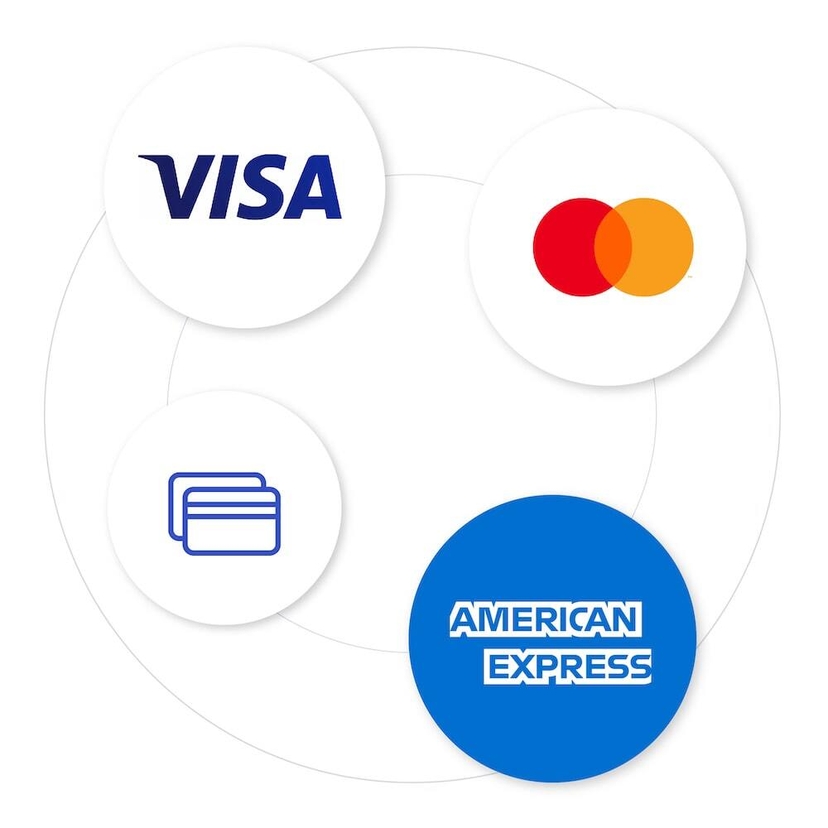 Trusted by over 4,615+ Pinterest channels & influencers
See what our customers have to say about Viewpals for Pinterest
Frequently Ask Question
Have Question? See FAQ or drop message to support team
Can't find your answer?
Drop your message to support team
01. What is our Pinterest follower growth service?
Our Pinterest follower growth service is a platform designed to help you increase your number of followers on Pinterest. We utilize various promotion strategies to attract genuine followers, improve engagement, and boost the visibility of your pins and boards.
02. How does our Pinterest follower growth service work?
We work by promoting your Pinterest profile using targeted advertising, strategic pin placements, and other techniques to attract relevant followers interested in your niche. Our objective is to create a more substantial and engaged follower base for your Pinterest account.
03. Is our Pinterest follower growth service safe to use?
Yes, our Pinterest follower growth service is safe to use. We strictly follow Pinterest's guidelines and do not engage in spamming or other unethical practices. We have positive customer reviews and a proven track record, ensuring the safety of your account.
04. How long does it take to see results?
The time it takes to see results can vary depending on the specific promotion package you choose. Generally, you can expect to see an increase in your follower count within 48 hours after placing your order with us but the full length of completion depends on the number of followers ordered as well and may take several weeks for the largest orders.
05. Are the followers gained through our service real and active users?
We focus on attracting real users but it is essential to manage your expectations, as not every new follower may engage with your pins regularly. The majority of followers will not be active.
06. Will using our Pinterest follower growth service guarantee your pins will go viral?
While our service can significantly increase your profile's visibility and engagement, it does not guarantee that your pins will go viral. The virality of a pin depends on several factors, including the quality of your content, timing, and user engagement.
07. Will your account be at risk of getting suspended or banned?
As long as you use our reputable Pinterest follower growth service, which adheres to Pinterest's guidelines and avoids spamming or other unethical practices, your account should not be at risk. However, it is crucial to monitor your account's growth and report any suspicious activity to us.
08. Can you get a refund if you are not satisfied with our service?
Our refund policies are clearly stated in our terms and conditions. If you are not satisfied with our service, please contact us to discuss your concerns and explore potential solutions or refunds. We are committed to providing excellent customer service and ensuring your satisfaction.
Why Choose ViewPals
We guarantee you 100% delivery of non-bottled real Pinterest followers. Viewpals is indeed more expensive than our competitors, because we don't sell fake views that put your channel in danger.
Instead, we focus solely on top quality promotions that will help you grow your channel safely, effectively and most importantly, fast! We are proud of the levels of service we provide to our clients and will do everything possible to make your investment more than worth it. If you have any questions, you can reach us any time at support@viewpals.co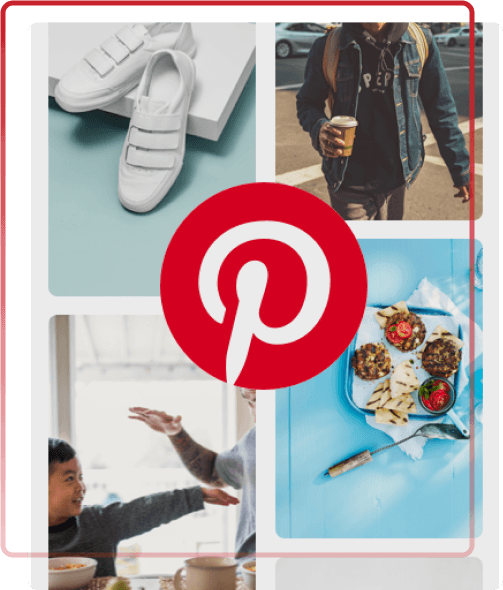 Why 4,615+ Pinterest accounts use Viewpals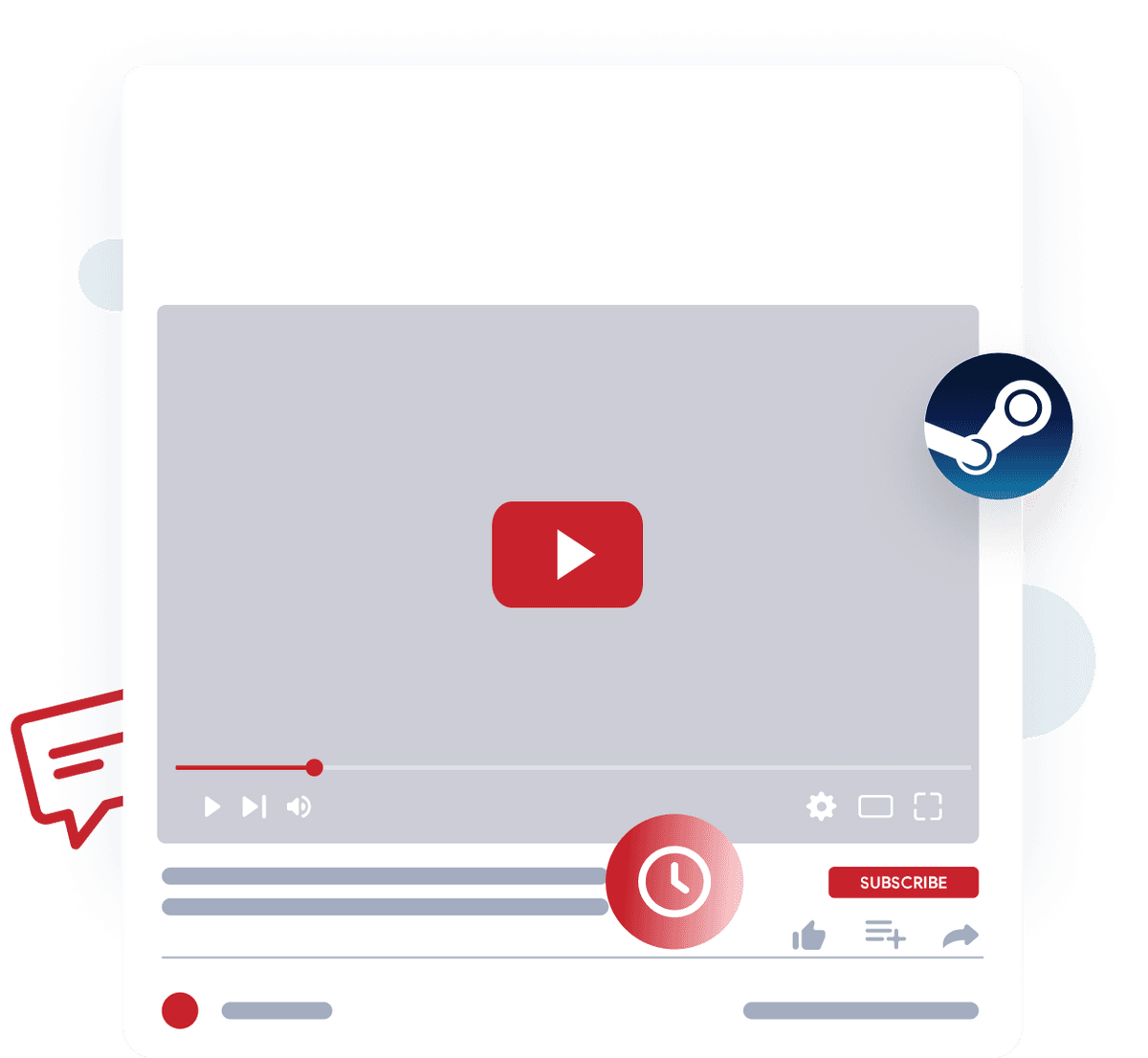 What are you waiting for?
Join over 4,615+ clients who are growing their Pinterest accounts with Viewpals
ViewPals has more to offer!