Best
YouTube views

on the Market

Please insert the link of your YouTube video below to get started

Trusted by over 2,850+ YouTubers & agencies
How ViewPals works
Add your YouTube Video
Just simply paste your YouTube video url or type the name of your video, then select it and choose your desired quantity of views, likes, subscribers, comments or shares.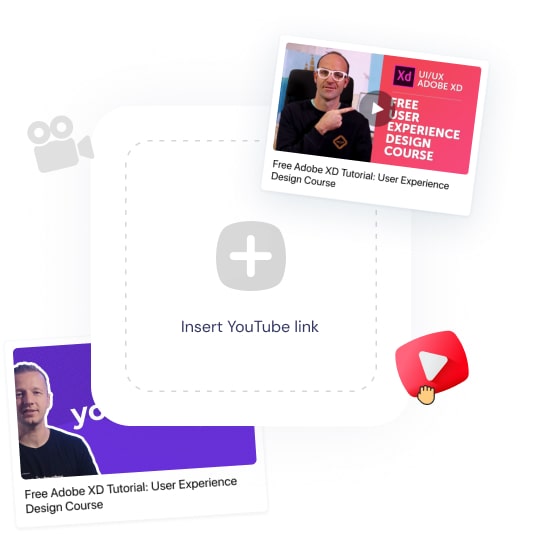 Use sliders to customize order
After you added your video, you are just one step away from finishing your order. By default, order quantities are already set as a recommendation for a fast order. However you can customise it to your needs by using the sliders and dragging them from left to right and vice versa.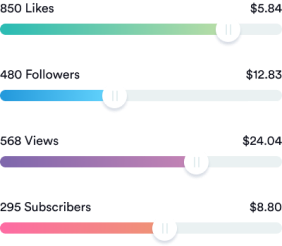 Finish your order
To finish your order you will need to pay by selecting one of available payment methods. PayPal or Credit card. Choose your easiest payment method and finish your order.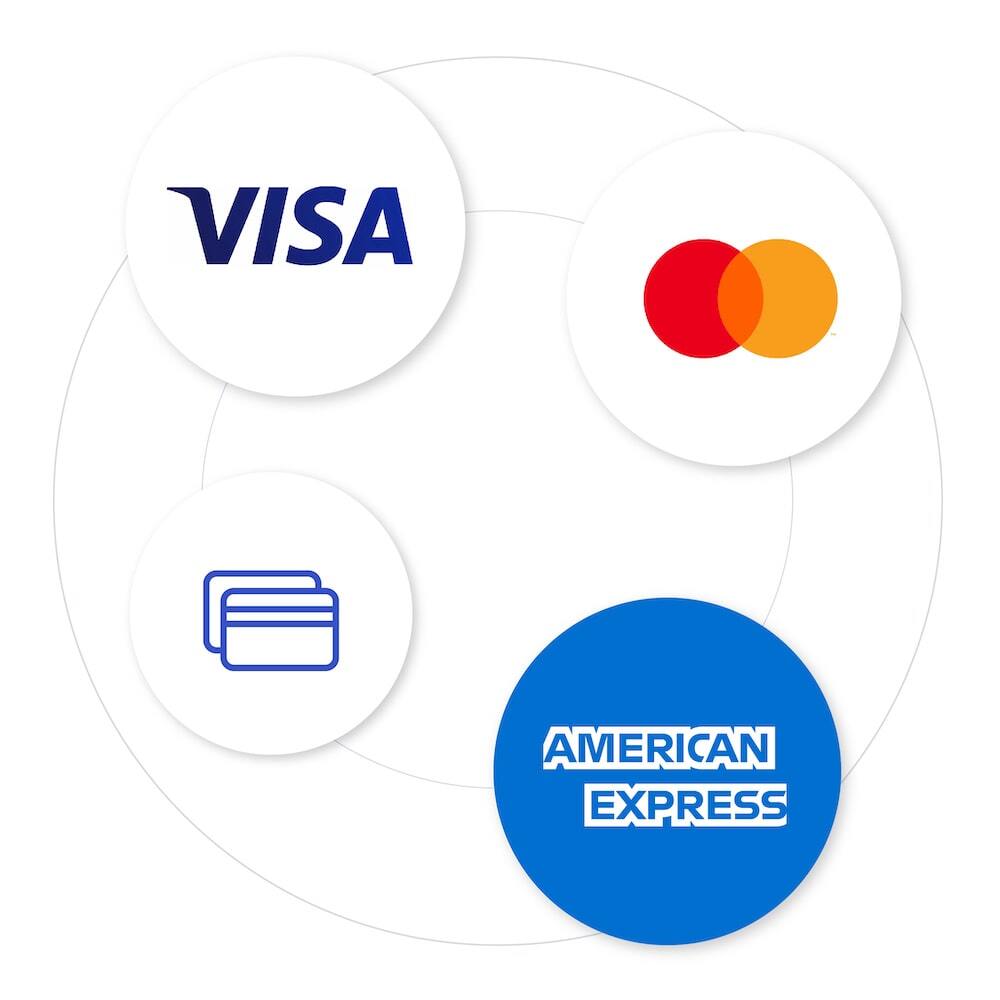 Trusted by 2,850+ happy Clients
See what our customers are saying about ViewPals
Frequently Ask Question
Have Question? See FAQ or drop message to support team
Can't find your answer?
Drop your message to support team
01. Why should I buy your services?
02. What happens after I purchase?
03. What is the minimum budget to get started?
04. How do I buy your service?
06. How long do I have to wait?
Why Choose ViewPals
We guarantee you 100% delivery of non-bottled real views. Viewpals is more expensive than our competitors, because we don't sell fake views, that put your channel in danger and won't help you grow organically.
We are an established, registered company and guarantee complete confidentiality to shield your reputation. We are proud of the level of service and results we provide our clients and will do everything possible to make your investment more than worth it.
Why 2850+ YouTubers chose Viewpals
What are you waiting for?
Join over 2,850+ successful clients who are growing their YouTube channels with ViewPals