We make the Spotify Promotion easy
Efficient and affordable Spotify Promotion for individuals and record labels. Expand your brand and connect with thousands of new listeners around the world today!
How do we work?
With our network of millions of Spotify users worldwide, we can boost your profile in multiple ways. When you submit your songs with us, we make sure to promote them among our network to drive the desired results for your songs.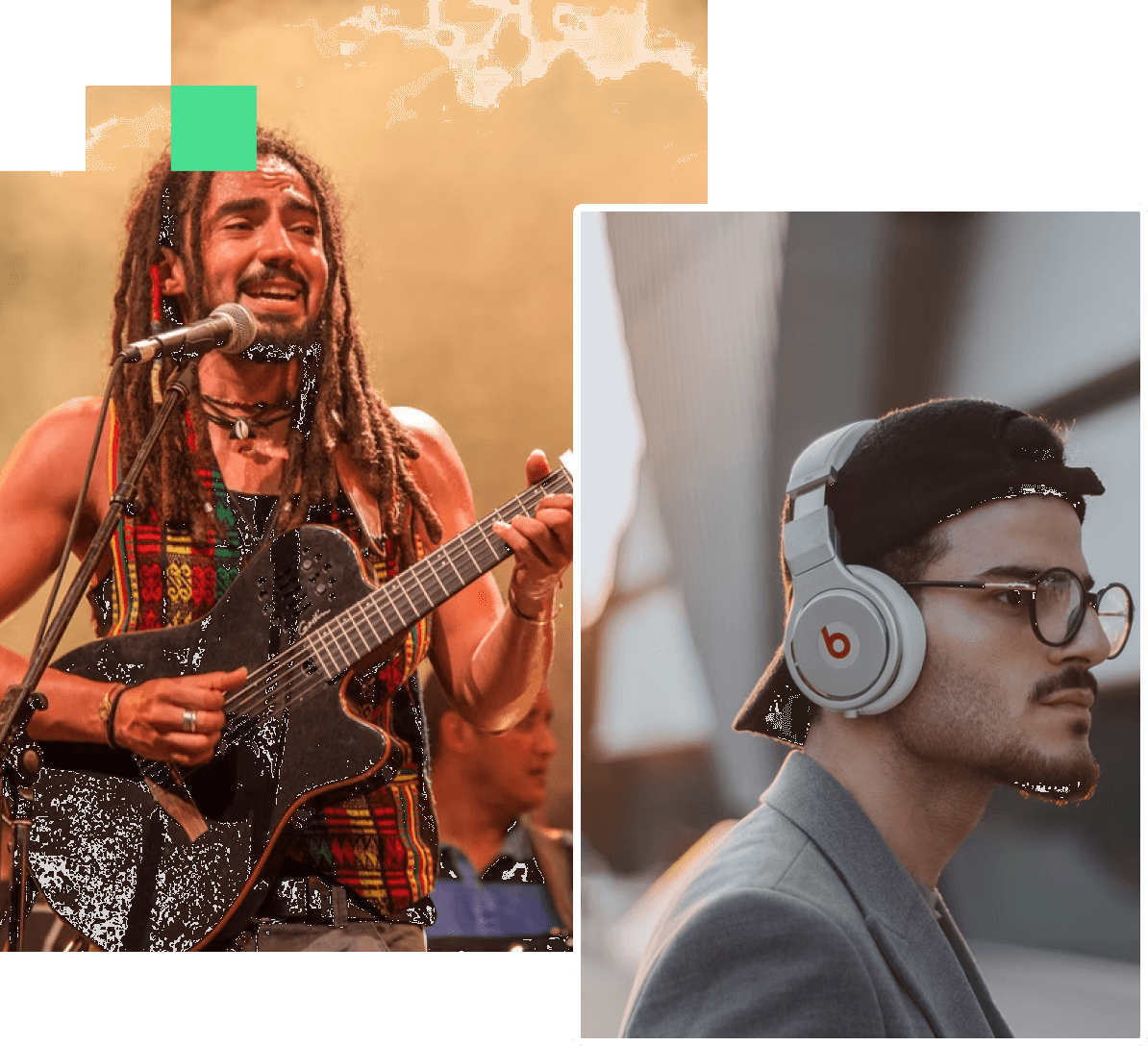 Reach the perfect audience

Spotify Plays
Our packages starting from as little as $4.95 will help you boost your songs to drive the desired results. With all packages, you know exactly what you get before you make an order.

Monthly Listeners
Our Monthly Listener packages are extremely competitively priced and start from as little as $9.95. This way you can start small, and test our orders before making a bigger purchase.

Followers
Followers are the staple of every Spotify account and essential to grow your account. We can drive fans directly to subscribe to your account and grow your followers in a matter of days.
Frequently Asked Questions
01. How does Viewpals work?
After you place your order we will get started with the delivery in 24 hours. You will see your plays increase gradually over time. Once the order is complete we will let you know again.
02. Do you offer targeted plays from my country?
We are currently not able to offer plays by country. All our plays however are coming from Tier 1 Countries across Europe or the US, Canada, Australia, UK etc.
03. Do you have monthly packages available?
04. How long until my order is completed?
How long it takes to complete the order depends on the size of your order - 80% of our orders are completed within several days but for large orders it may take longer than this.
05. Are the followers real?
Yes, we only work with real Spotify accounts.
06. Do I earn royalties from the plays you deliver?
All our plays are fully monetizable and will earn you royalties accordingly.
07. Which payment methods do you accept?
We accept credit cards (visa and master) as well as PayPal. All our payment methods are managed through PayPal and Streamkick will never capture or directly manage any of payment information.
08. I have other questions, how can I get in touch with you?

Start growing on Spotify today.
Join over +685 Spotify artists who have used Viewpals to promote their Spotify music worldwide.
ViewPals has more to offer!